Talking about your thoughts and feelings can bring huge relief and help you to experience a greater sense of happiness and wellbeing.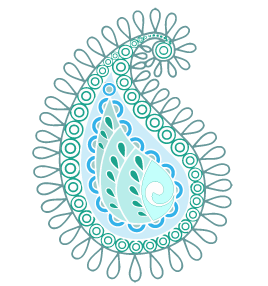 It is never easy to make that first step towards change, it can feel quite daunting. I invite you to make contact and come for an Initial Assessment  where we will discuss what counselling is, and we will explore how counselling can be of help to you. At Paisley Counselling we want you to feel seen and heard, in a safe non-judgemental, confidential enviroment, whatever challenges you are facing at present.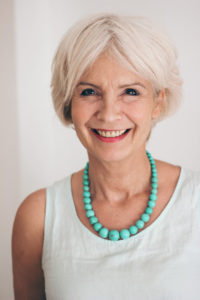 My name is Kim Wylie and Paisley Counselling is my company. I am a highly trained and experienced integrative counsellor. I like to work collaboratively with clients taking their needs and circumstances into account which means that I am led by each individual and their needs rather than by any standard approach.  I specialise in working with trauma, in particular adult survivors of childhood trauma. I have trained in various trauma modalities, and I have found my training to be extremely useful when working with both Individuals and Couples. My training helps me to support and resource clients enabling them to process without being flooded by negative emotions.
I believe in the change and progress counselling can bring. I am passionate about helping people heal and realise their aims and goals.
Please click below to find out more about the service.  If you have a question that is not answered please don't hesitiate to call.
Read about my work with individuals and their testimonials by clicking on Individuals.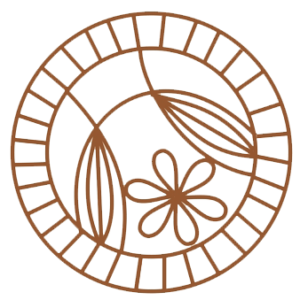 I approached Kim about one year ago when I had hit an emotional brick wall. I had left a really stressful career, was about to embark on a new career whilst feeling completely burnt out. I had lost friendships, struggled to connect with people, be happy about anything and I just generally felt lost & anxious with zero self-confidence. I had no idea why. I called Kim whilst I was walking around the park with tears running down my cheeks. She immediately showed me care, understanding & empathy & from the first call I knew I was in safe hands. This treatment has changed my life completely. I have overcome barriers, I feel more confident, I am happy again, I understand myself better & I'm thriving in my career…. Kim creates a warm and safe environment for you to share your thoughts and feelings. It was absolutely the best thing I have ever done and I can't thank Kim enough for changing my life for the better and for helping me to be me again. I am eternally grateful and wouldn't hesitate to recommend Paisley Counselling to anyone. Show More
VC
Read about my work with couples and their testimonials by clicking on Couples.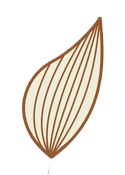 I just wanted to say thank you. If it had not been for your help and support, there is no doubt in my mind that my husband and I would not have survived COVID-19…. Another bonus for us is that old wounds in family relationships are healing, and this through a trying time personally, and with COVID-19. We are both working from home (harmoniously) and life for us is good. We are much more open, honest and mindful of each other now – and we would definitely not have been "enjoying" lockdown if it wasn't for your guidance. Many thanks once again! Show More
TDW
 

I work with individuals and couples with the following issues:
abuse
agoraphobia
anger
anxiety
childhood sexual abuse
couple counselling
depression
eating disorders
health anxiety
insomnia
OCD
panic attack
PTSD
relationship
stress
speech anxiety