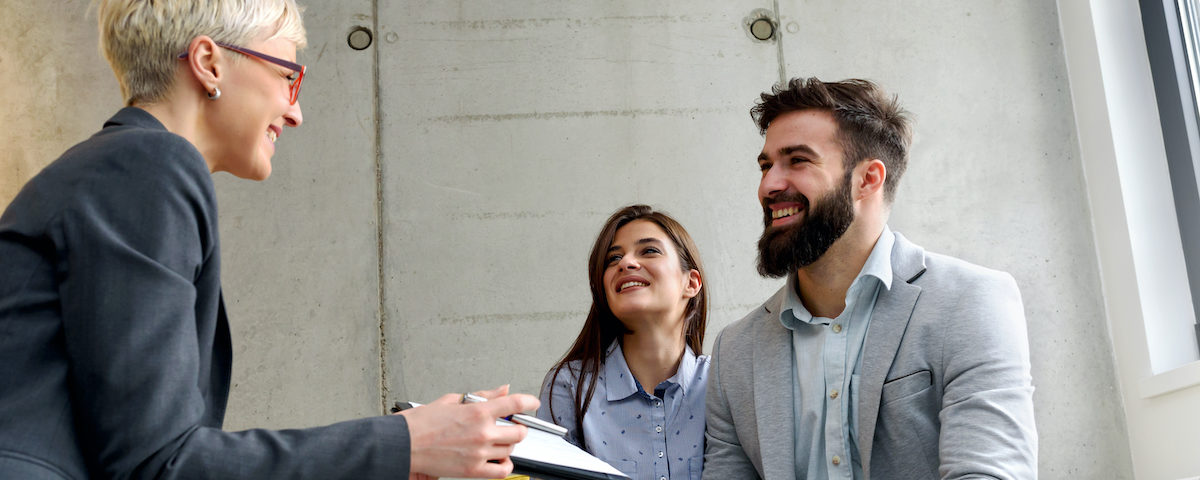 Add your testimonial anonymously
Read more testimonials by choosing a page below:
There are many reasons why you as a couple may wish to go for counselling; you feel you have nothing in common anymore, there has been unfaithfulness in your relationship, you are arch enemies, good friends, or somewhere in between. You might find it extremely difficult to be in the same room together, or to look at each other, far less talk with each other. What most couples have in common, is that they have had enough of how things are, and they want to find a new way forward. My job is one of a coach and a referee helping you navigate this new direction in a respectful and honouring manner.
My hope when working with couples who wish to work through their issues and stay together, is that you go on a journey where you learn to listen to each other and speak to each other without fear and where 'your goal becomes connection to each other'. If the goal is connection, then neither partner is trying to 'win'; both partners are concerned with the other's needs which creates a safe place for you both to bring your disagreements without being on the defensive or in attacking mode. When your goal is a connection, I believe that you can work through the most painful issues. That said, counselling is a safe space for couples to decide together if you wish to continue in the relationship. If you chose to part then this can be navigated in a safe, respectful manner adhering to each other's feelings and needs.
Counselling model for couples
I use an Integrative approach to couple counselling, drawing on several different models and influences; from the work of Harville and Hendrix, Dr Sue Johnson, Gottman and the wonderful Esther Perel.