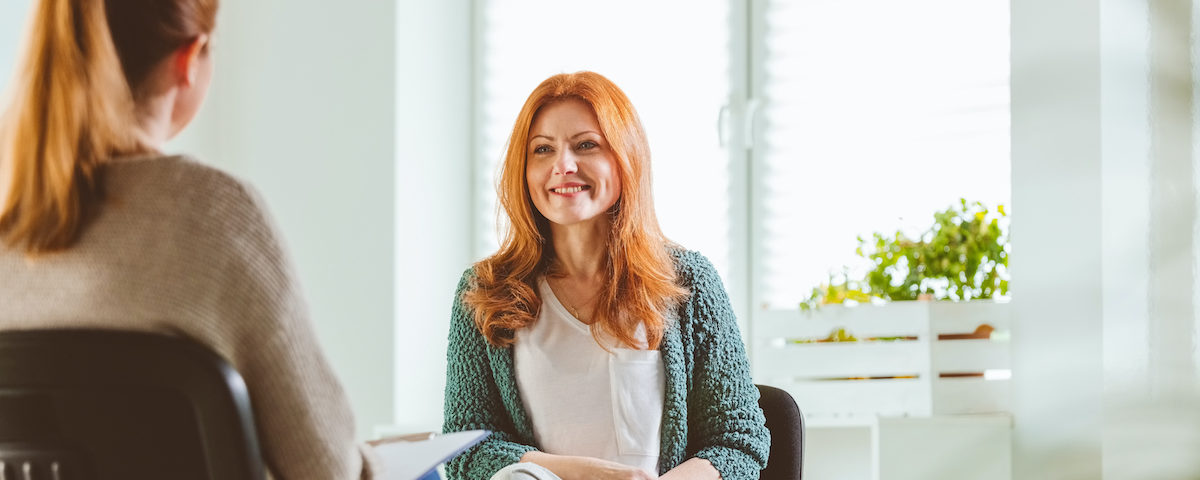 If you have been thinking about counselling, taking that first step towards contacting someone  can be quite daunting. There maybe several questions going through your mind:
Will I feel safe with a counsellor?
Will the counsellor understand me?
Will things be kept confidential?
At Paisley Counselling, we will provide a caring, supportive, confidential, and non-judgmental environment where you will be listened to, heard, respected, and valued. We know that the relationship which you develop with your counsellor is foundational to how much benefit you will get from counselling.
At the initial session, your counsellor will discuss with you the situations you are facing, and they will talk about how things could be addressed in future counselling sessions.
Counsellors at the service
Paisley Counselling is staffed by fully qualified counsellors, as well as trainee counsellors who are working towards accreditation with postgraduate studies in counselling and psychotherapy.
Working with trainee counsellors
We choose our postgraduate trainee counsellors very carefully, selecting mature people from high profile professional backgrounds who are studying on reputable courses. You can be confident that if you are seen by a trainee counsellor, you will be seeing someone who is sufficiently trained and experienced to help you.
Practice Manager – Kim Wylie
Individual Clients
The Initial Assessment and subsequent sessions last a full 60 minutes, giving us sufficient time to process. The cost of a session is £70.
Couple Counselling
The Initial Assessment and subsequent sessions last 90 minutes leaving room for all parties concerned to explore their issues; to be seen and heard. Cost of session is £100.
Trainee Counsellors
Sessions with Trainee Counsellors last a full 60 minutes and cost £40.
Associate Counsellors
Sessions with Associate Counsellors last a full 60 minutes and cost £60.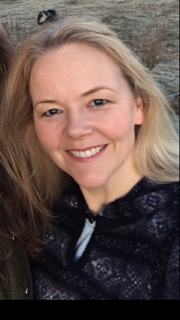 My name is Mairi, and I am a fully qualified integrative counsellor, registered with BACP. My work with Paisley Counselling is all on-line.
I have experience working with clients in private, charitable, and school settings. My approach is integrative, with a strong person-centered basis, which means I will use different modalities of counselling to best fit your personal needs and goals.
As well as working with adults on a range of issues, I have also done advanced training in counselling children and young people.
Anxiety, depression, low mood, self-harming behaviors can have a hugely negative effect on all areas of a young person's life, not to mention the potential effect on future opportunities. Children and young people often find it particularly hard to put their thoughts and feelings into words, and that is why working creatively with this age group is particularly helpful.
Other areas I have a particular interest in are chronic illness and anxiety.
For many people, living with a chronic illness such as chronic fatigue syndrome (CFS) can be an anxious and frustrating experience. Fatigue, widespread pain, digestive problems, and disordered sleep are just some of the more common complaints in a long list of symptoms. Dealing with these daily can be very isolating, and for some sufferers, this may lead to low mood, depression and/or anxiety. Talking through these worries and frustrations and exploring ways to cope with the limitations the condition brings can make it more manageable. CBT (a type of therapy which works by interrupting the negative cycle of thoughts, physical feelings emotions and actions, and breaking down overwhelming problems into smaller, more manageable chunks) can be particularly effective. Mindfulness (a practice which helps reduce stress and anxiety by focusing on being in the present moment) can also be very useful as it helps the body to be in a naturally more healing state.
Anxiety is hugely prevalent in society today. Over the last couple of years with all the uncertainty of COVID, lockdowns and associated issues, more and more people of all ages are seeking help to deal with anxiety. I tend to think of the nervous system as being like a smoke alarm- it's supposed to be there in case of emergencies, it's part of us, and when it's doing its job properly, it's good and it's healthy. The problem arises when our nervous system becomes over-sensitive and perceives threat and danger everywhere. When this happens our alarm system goes off, flooding our bodies with stress hormones, and causing all those horrible physical feelings associated with anxiety. Once this cycle has started, it's impossible to stop it using "mind over matter". You cannot think your way out of anxiety once it is there – it is in our bodies and that's where we have to start to break it's cycle. By learning techniques to put our bodies back into a calmer state and feel safer again, we can influence our brains – slowing them down and reducing overthinking and anxious thought patterns.
My underpinning value is respect for every individual's personal experience, and I am committed to meeting all my clients with openness, acceptance, and compassion whatever they may be going through. The therapeutic journey can be challenging and difficult at times, but the rewards can make it all worthwhile.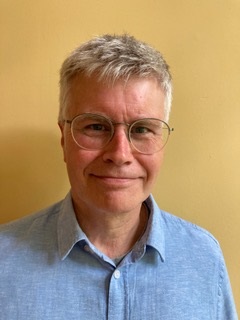 My name is Steven Duthie and I am a psychodynamic counsellor. For over twelve years I have worked in the public, charitable and private sectors, helping people from different backgrounds, people who bring a wide range of issues, problems and life events, which may be causing them conflict. When we are struggling to make sense of our lives, it can be helpful to speak to someone who is unbiased and confidential and who is a trained to listen.
Within the safe and confidential space provided by Paisley Counselling, you can talk to me at your own pace, without fear of judgement, about the issues you are struggling with. Together we can begin to unpack these issues, helping you to see them from a fresh perspective, helping you to move on if you are feeling stuck.
My training in Psychodynamic Counselling has taught me that experiences in our past can have an impact on our feelings and behaviour in the present. By reflecting on these past experiences, we can begin to work through our feelings or repeated patterns of behaviour that may no longer be helpful.
Through gaining a better understanding of why we feel and act the way we do – gaining insight into our ingrained habits of thinking – there is the possibility of change.